Step into the action – virtually!
With numerous games to introduce you to the construction industry, the Skill Arcade enables players to create a full profile of accomplishments. Earn badges, proving to potential employers you have the skills and perseverance it takes to get the job done. Test your coordination tying rebar, experience the challenges a road flagger encounters on the job, or dig into fun operating an excavator. Each game is free and can be downloaded on your mobile device to play at home or on the go!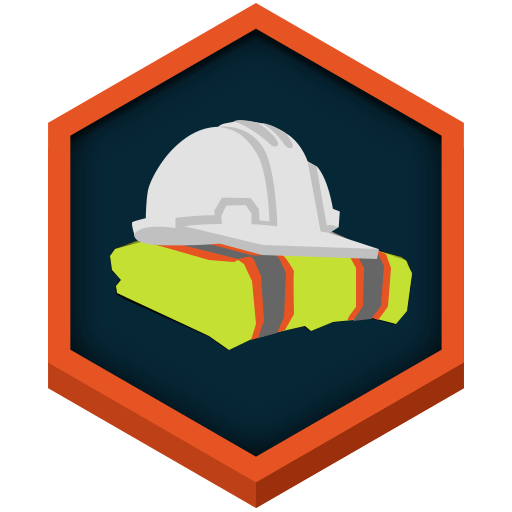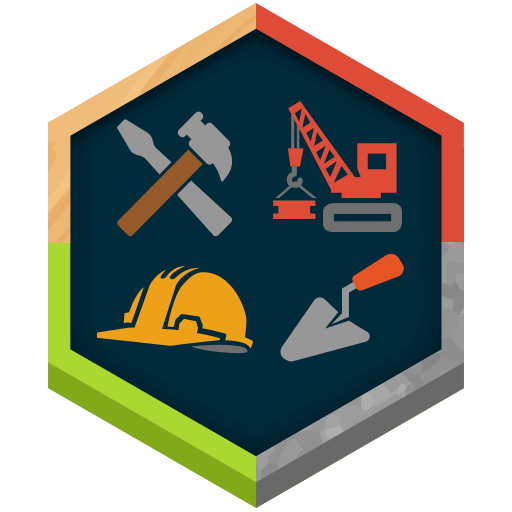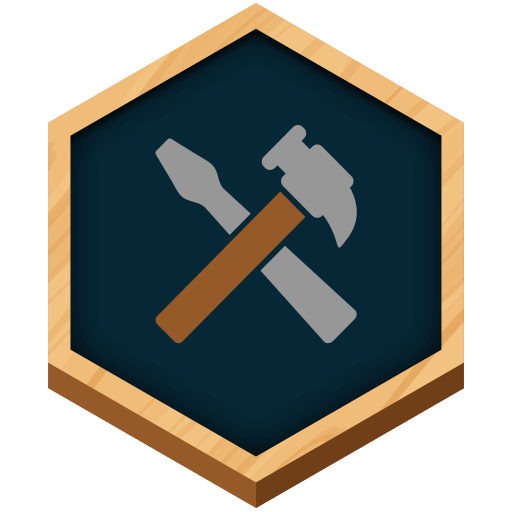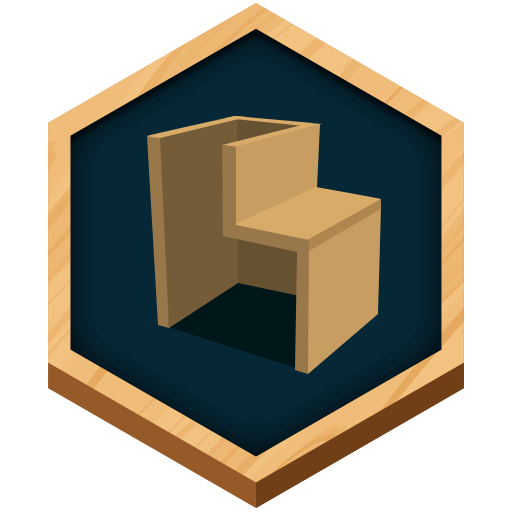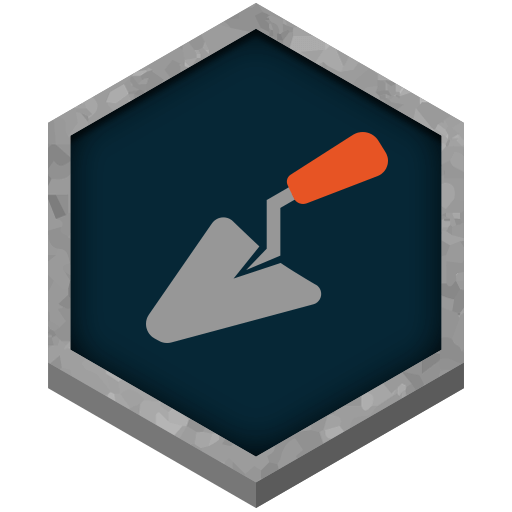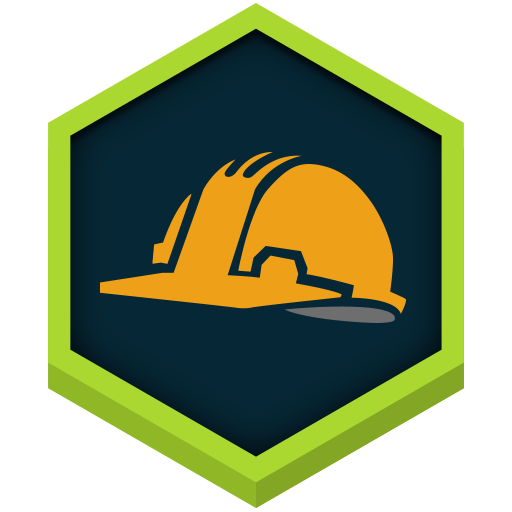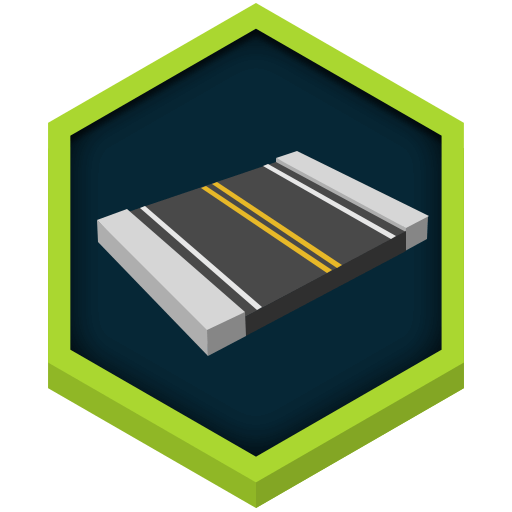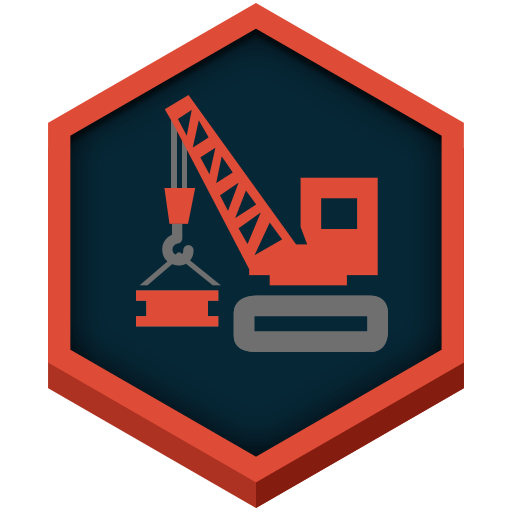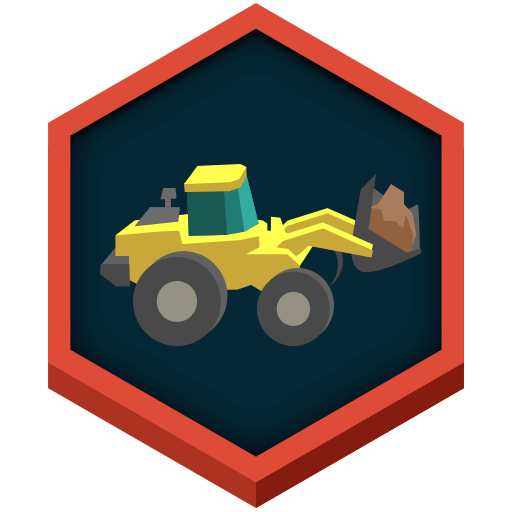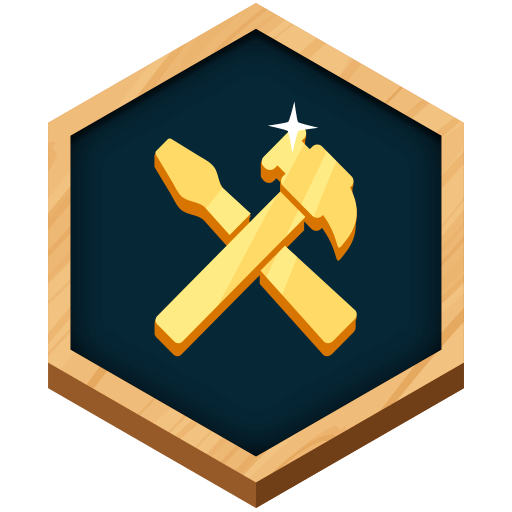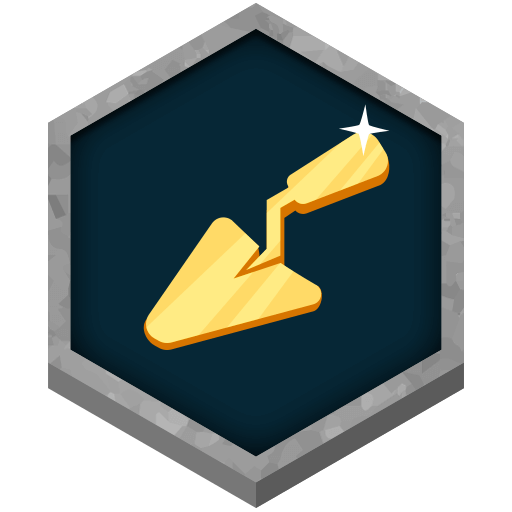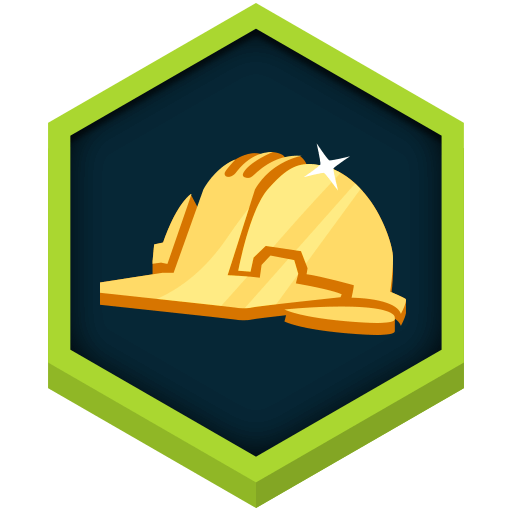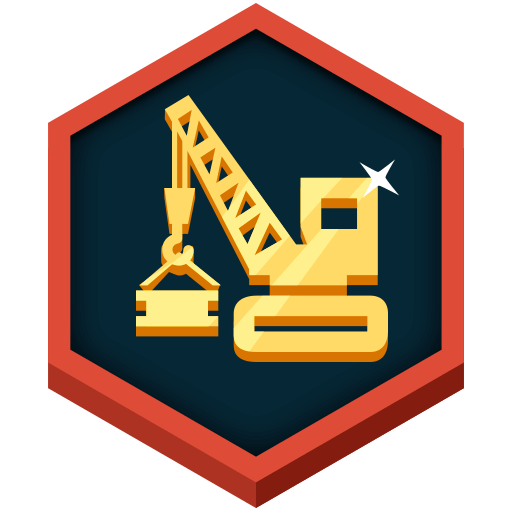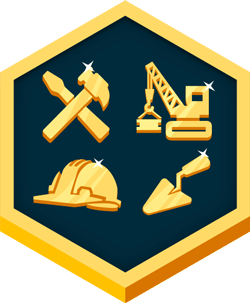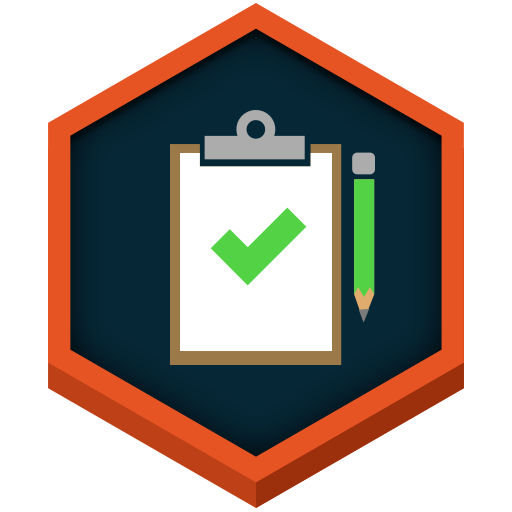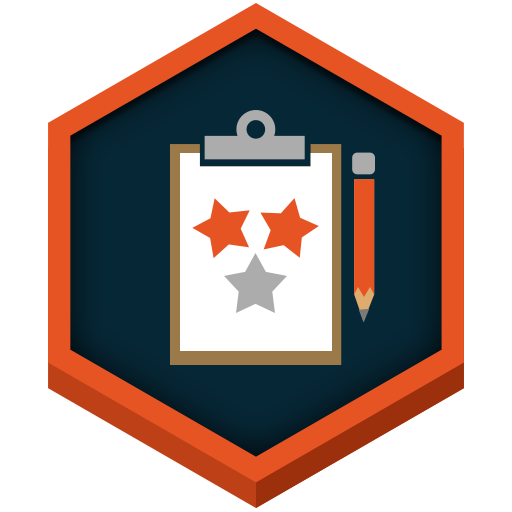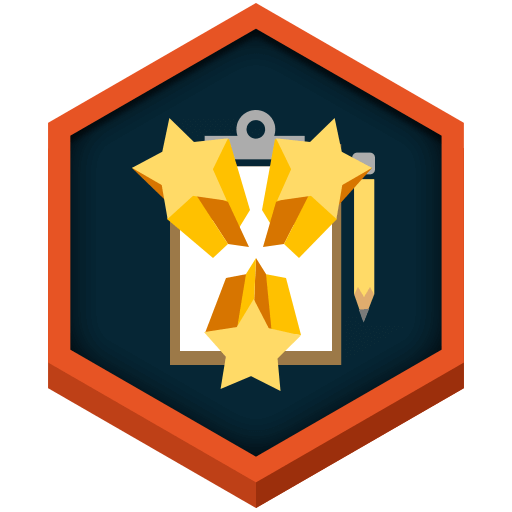 In Future Road Builders, players have the opportunity to earn all types of badges. Actions like introducing yourself to a tradesperson, performing well on practice tests, and experiencing each part of the game all reward players. Even more, you can use badges like "Get to Work" or "Jack of All Trades" when applying for apprenticeship opportunities to show that you have spent the time and shown the skills it takes to get to work!
Download the free app and explore a
virtual world of highway construction